Hair Braiding and
Weaving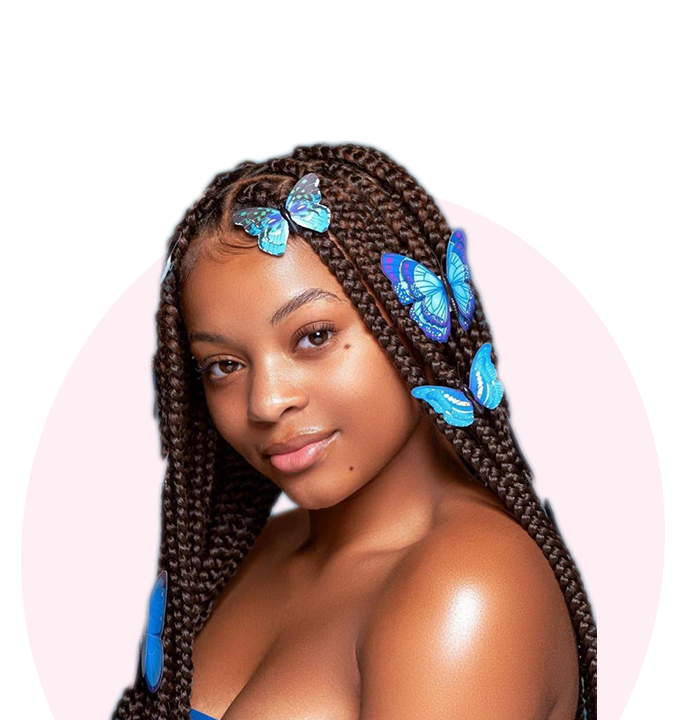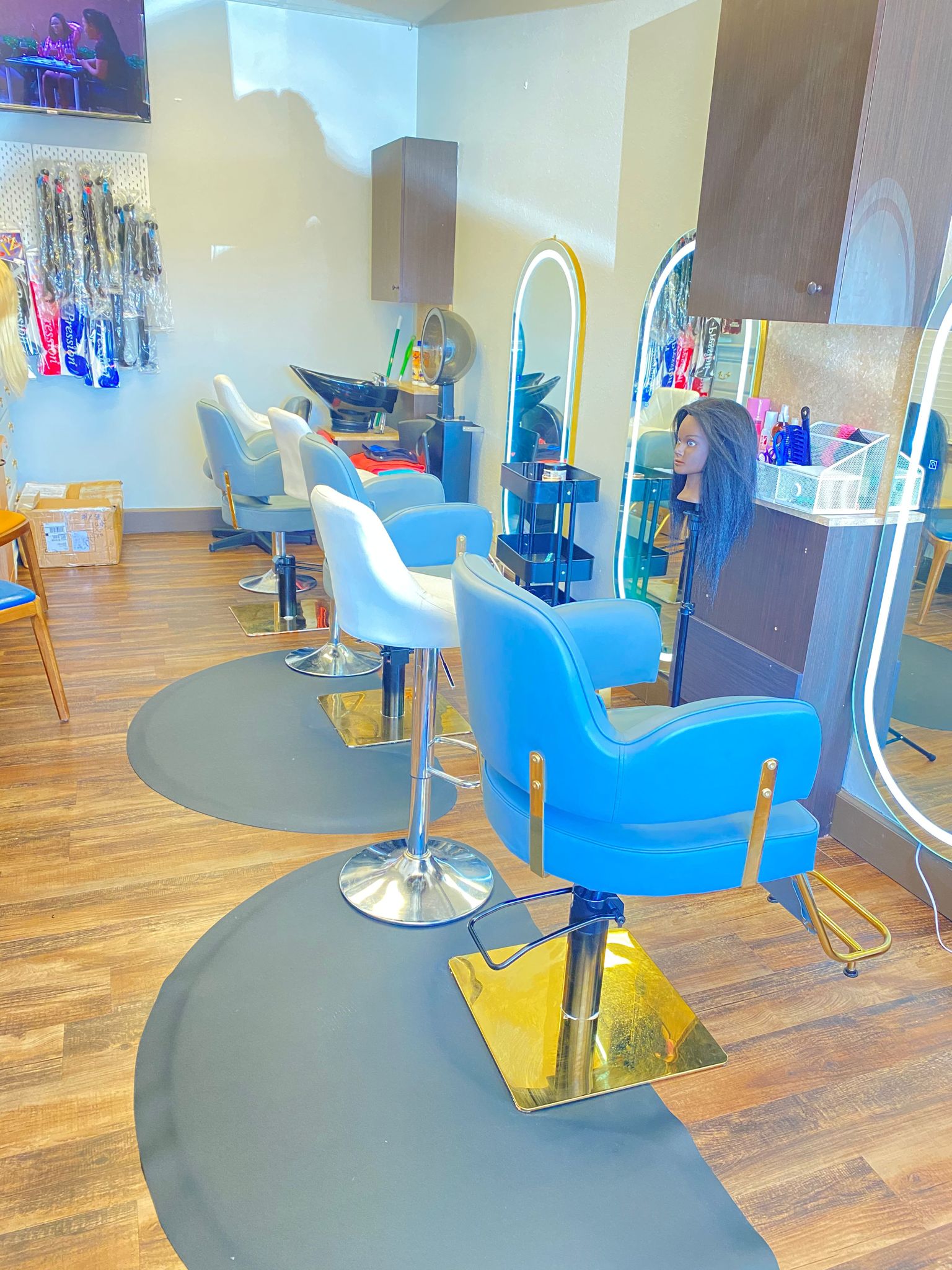 The most recommended hair braiding near me salon in Allen, Texas in the surroundings of Frisco, Plano, Dallas; Melissa, Addisson, Prosper The Colony, Richardson, Princeton, Anna and McKinney, with caring hair stylists who strive for your satisfaction. We specialize in most popular hairstyles such as Bob hair Braids, Box braids, lemonade hair braids, knotless braids, pasion twists, senegalse twists, faux locs, cornrows,  curly braids, wavy braids, crochet braids ,afro American hairstyles and African hair braids near me styles for men, women and kids at affordable prices. We also put an emphasis on styling Natural Hair with styles such as Take down hair style for long and short hair and Natural hair twists. 
A HairStyle That Suits You
Monday to Friday: 9am to 5pm(no deposit)
Monday to Friday: 6pm to 10pm(prior to deposit)
Saturday: 8am to 5pm(prior to deposit),
Sunday: 10am – 3pm(prior to deposit)
2312 Normandy Ave, Anna, TX 75409,
2035 W MCDERMOTT  Allen Texas(coming soon)
At Latrice hair Braiding, we offer the best braiding and weaving styles you desire.
Premium Hair Braiding Salon in Allen Texas
At Latrice African Hair Salon, you can trust that your hair will be styled by hair stylist professionals who know how to give you the look that you want. Our Latrice Allen, Texas team of expert stylists have many years of combined experience, and they're always up-to-date on the latest hairstyle trends. You can book your appointment as early as an hour before your desired hair style.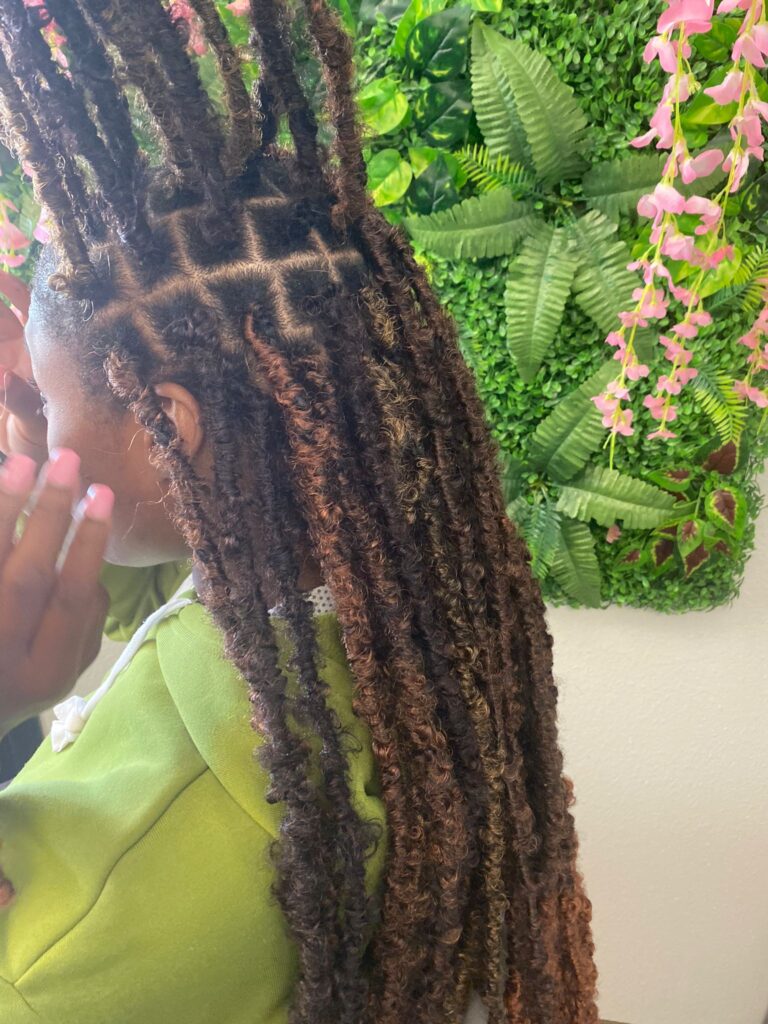 Hair Braiding styles for short hair
When it comes to braids, why should long-haired ladies have all the fun? As it turns out, there is a huge variety of stunning braids that are ideally suited to shorter hair. From box braids to natural twists and Knotless hair braids, you can shake up your look with a hair braiding style that's as unique as you are. Book an appointment at latrice braiding hair styler near me salon.